Where the end of a life is as precious as its beginning
Wings Home enables family members to surround their loved ones with love, comfort and dignity in the face of life-limiting illnesses and end of life care.
The Wings Home is an end-of-life care home that provides compassionate care.
Wings Home provides a home-like atmosphere to Wings of Hope patients during the last days of their lives. There is no cost to live at Wings Home. Volunteers and staff provide 24-hour care.

Help us support those in their time of need by volunteering, donating, or participating in our annual golf outing fundraiser.
Help Along the Way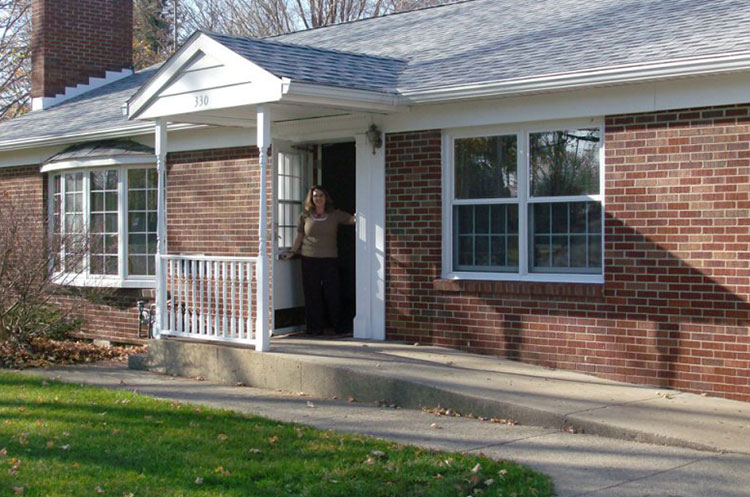 Admissions
The Wings Home is a four bedroom home that cares for terminally ill patients from Wings of Hope in the final weeks of life.

Learn about Admissions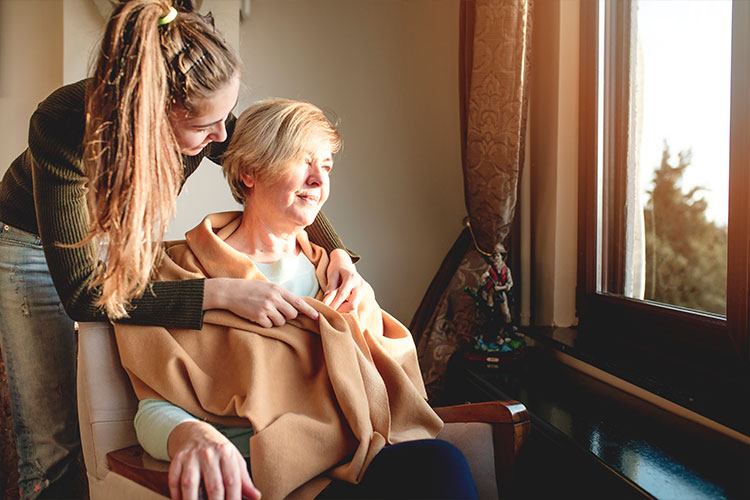 Volunteers
Are you looking for a place where you can truly make a difference? We need men and women who will care for individuals at least one 5-hour shift per month. Check out our volunteer application.
Volunteer at Wings Home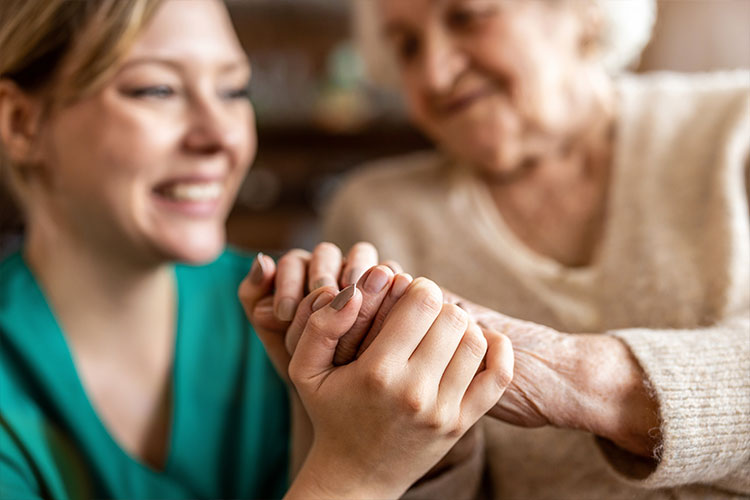 Testimonials
Wings Home offers full-time care in a comfortable home setting. See what other families are saying about their experience with us.

Read Testimonials
Quality Care for Our Most Vulnerable Population
Wings Home remains committed to providing compassionate, quality care for you or your loved one. Our team is following recommendations put forth by the Centers for Disease Control and Prevention (CDC) and the Michigan Department of Health & Human Services (MDHHS) to ensure the safety, health and wellbeing of all our patients, families, staff and volunteers.  We encourage everyone to review the CDC website for the most up to date information regarding COVID-19.
Is it Time for Hospice?
Our services extend to Allegan County, Barry County, Kalamazoo County, Van Buren County and the surrounding area. If you're not sure if you fall within that region or you're ready to talk, feel free to contact us.