Volunteer
At the Wings Home, volunteers are the heart of our home.
Around the clock care is provided by trained volunteers and staff at no cost to patients and their families.
Volunteer caregivers provide hands-on care to our guests from 7am-10pm in 5-hour shifts.
All volunteers are required to attend a training class and are provided with one-on-one training.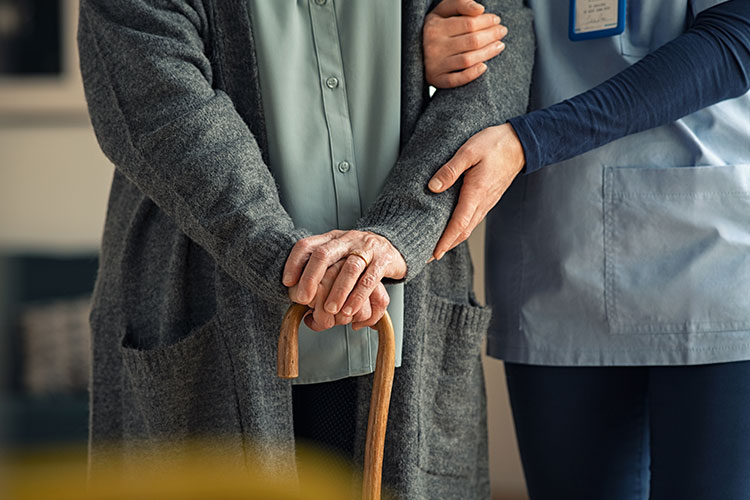 If you are not sure if this kind of volunteering is for you, "shadow" another caregiver and find out!
The Wings Home also has a need for volunteers for:
cooking meals,
help with yard work,
help with fundraising events; and
completing light maintenance chores around the house.
If interested please call 269-686-8659 and ask for the Volunteer Coordinator.

Try out our Shadow Program
You might be a great caregiver for the Wings Home! Shadow a current caregiver at a time that's convenient for you. If you don't like it, you can leave but you might be surprised.
Being a shadow means following a caregiver working at the Wings Home and observing the experience. There is no obligation to become a volunteer. All that is needed is a little time and a signed confidentiality form.