Contact
We look forward to hearing from you.
Visit us in Allegan
Wings Home:
330 Linn Street
Allegan, MI 49010
Mailing Address:
530 Linn Street
Allegan, MI 49010
Phone: 269-686-9232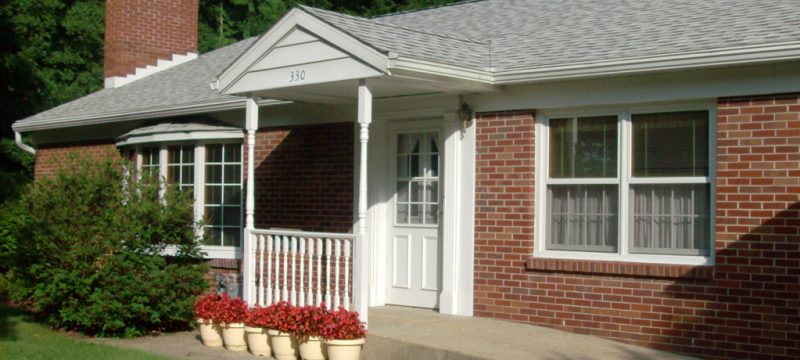 Support the Wings Home
Help us support those in their time of need by volunteering, donating, or participating in our annual golf outing fundraiser.
Hospice & Palliative Care Where You Live
Wings Home Service Area
Wings of Hope provides full service care throughout Allegan County, Van Buren County and surrounding communities. Although patients most often receive hospice care in their private homes, care is also delivered in the hospital, nursing home, assisted living facility, adult foster care facility or wherever the patient lives. Wings of Hope can work with facilities if that is where the patient and family prefer care.