Donate
The Wings Home is the only "home" located in Allegan County that provides care to terminally ill individuals and their families free of charge.
Your donation helps the Wings Home continue to be a haven for people in their last days or weeks of life. These vital services are available only with the generous support of our community.
In 2022, the average cost to care for one person for one day was $202. Your donation of any amount will help! Thank you!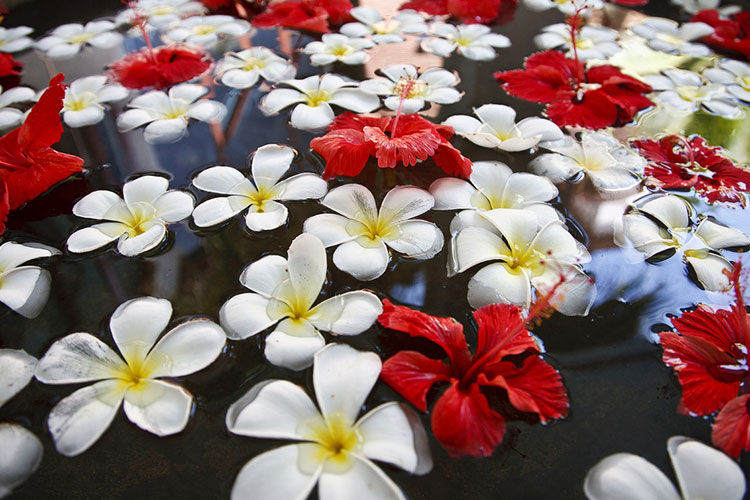 Ways to Give
Mail Your Donation
Please send a check to:
Wings Home
c/o Wings of Hope Hospice
530 Linn St.
Allegan, MI 49010

Golf Outing
Sponsor or register for the Wings Home Golf Outing held annually in July at Cheshire Hills Golf Club!

If you are interested in raising money for the Wings Home, here are some ideas.
Donors often provide a gift in memory of an individual who received care at the Wings Home. Your gift will help to provide the same loving care to others in the community.
Please provide the name of the person you are making the gift in memory of and the name and address of anyone you wish to have notified of this gift. (We will not include the amount donated).
To leave a legacy gift, please contact Betty Jo Duquette, Development Director at 269-686-8659.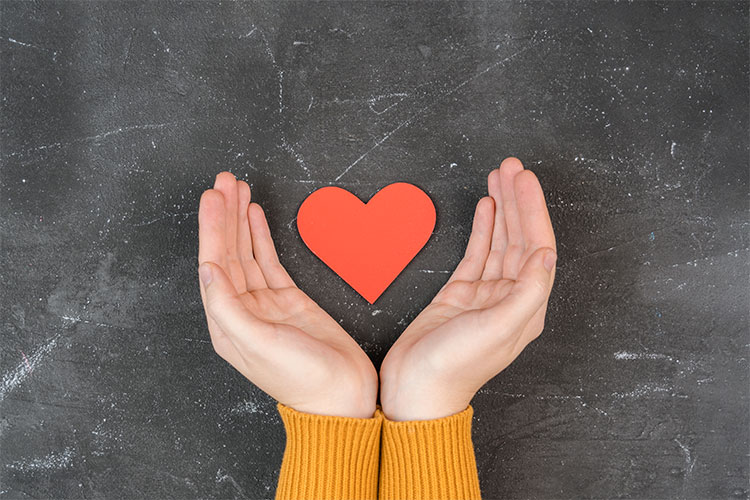 Cleaning Supplies:
Fabric Softener *Unscented Sheets
Laundry Soap (HE) *Free & Clear*
Liquid Bleach
Unscented Liquid Hand Soap Refills
Distilled Water
Color Safe Bleach
Food Supplies:

Coffee (Regular and Decaf)
Paper plates
Maintenance:
60W & 100W equiv. LED Light bulbs
Miscellaneous:
Baby Wipes, unscented
Baby Wipe Warmers (X 4)
Bird Seed
Gift Cards
Village Market & Meijer Gift Cards
Is it Time for Hospice?
Our services extend to Allegan County, Barry County, Kalamazoo County, Van Buren County and the surrounding area. If you're not sure if you fall within that region or you're ready to talk, feel free to contact us.