Admissions
The Wings Home is a four bedroom home that cares for terminally ill patients from Wings of Hope in the final weeks of life. The individual is screened and accepted as a hospice patient before being accepted at the Wings Home.
Requests or inquiries for admission may come from an individual, family member, physician, hospital, hospice or community resource.
The individual must be a Wings of Hope patient.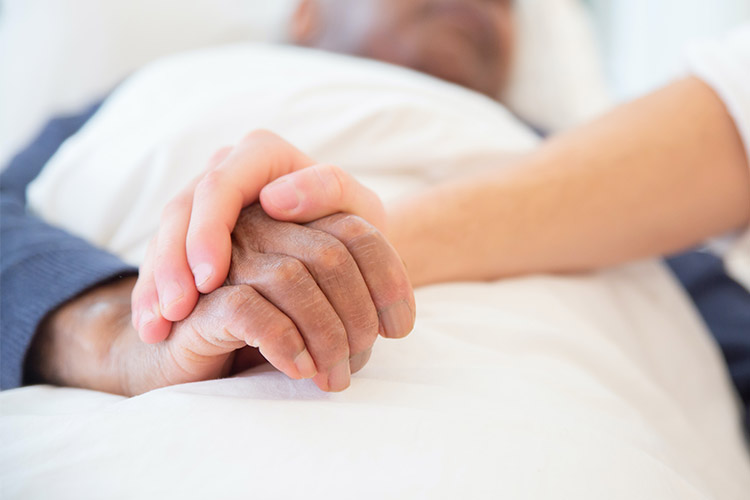 Is it Time for Hospice?
Our services extend to Allegan County, Barry County, Kalamazoo County, Van Buren County and the surrounding area. If you're not sure if you fall within that region or you're ready to talk, feel free to contact us.